Security
you will need to go through airport security before boarding the flight.

Your hand luggage will be checked thoroughly.

If you are travelling with electronics such as laptop, mobile, tablets etc place them in separate trays as directed by the checking officials.

Articles like nail cutters, scissors, swiss knives, batteries, are not allowed in hand luggage. Avoid carrying them.

Liquids (water, cold drinks, gels, oil, etc,) are not allowed to be carried in hand luggage (Generally, Liquids ,more than 100ml are not permitted). If you must carry liquids (medicines,lotions etc) it should be carefully packed and carried in your check – in baggage.

All metal objects like Belts, Keys, Pens, Wallet etc. need to be passed through the x-ray machine.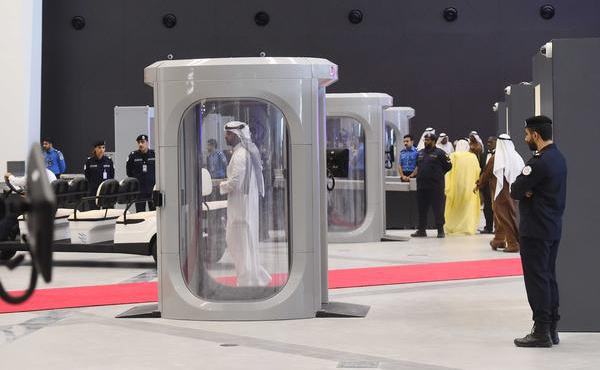 Security is one of the most important factors in airports. In Terminal 4, there are three security checks at the departure process.
First , you have the baggage security check before the check-in counters.
Second, you have security check after passport control
Third, there is a security check for transit.
Below are the restricted items for baggage or hand-carry baggage during security checks.
Please make sure to check it by clicking the link below for your pleasant travel.