Parking Lot
A safe and secure parking facility is available for visitors and frequent fliers, at Kuwait International Airport Terminal 4.
The pricing scheme at T4 parking is as follows for the short term parking 500 fils for the first hour, 500 fls for the second hour and KD 1 per hour for each additional hour or a portion of an hour thereafter. The long term parking area costs are set at KD 2 per day.

The short term parking lot is located just a short walk away from the satellite building, where passengers can access the terminal building easily by crossing the departure bridge which is connected directly to the terminal. In addition, Airport is providing travellers golf carts to transport them from the long term parking directly to the terminal, to ensure passengers enjoy faster and more convenient access.

The parking lots utilize state-of-the-art parking equipment, including technologies such as license plate recognition technology, and automated entry and exit lanes. In addition,

Airport has installed Auto Pay Stations within the satellite building for swift and convenient customer payment, further facilitating customers' entrance and exit to the T4 terminal.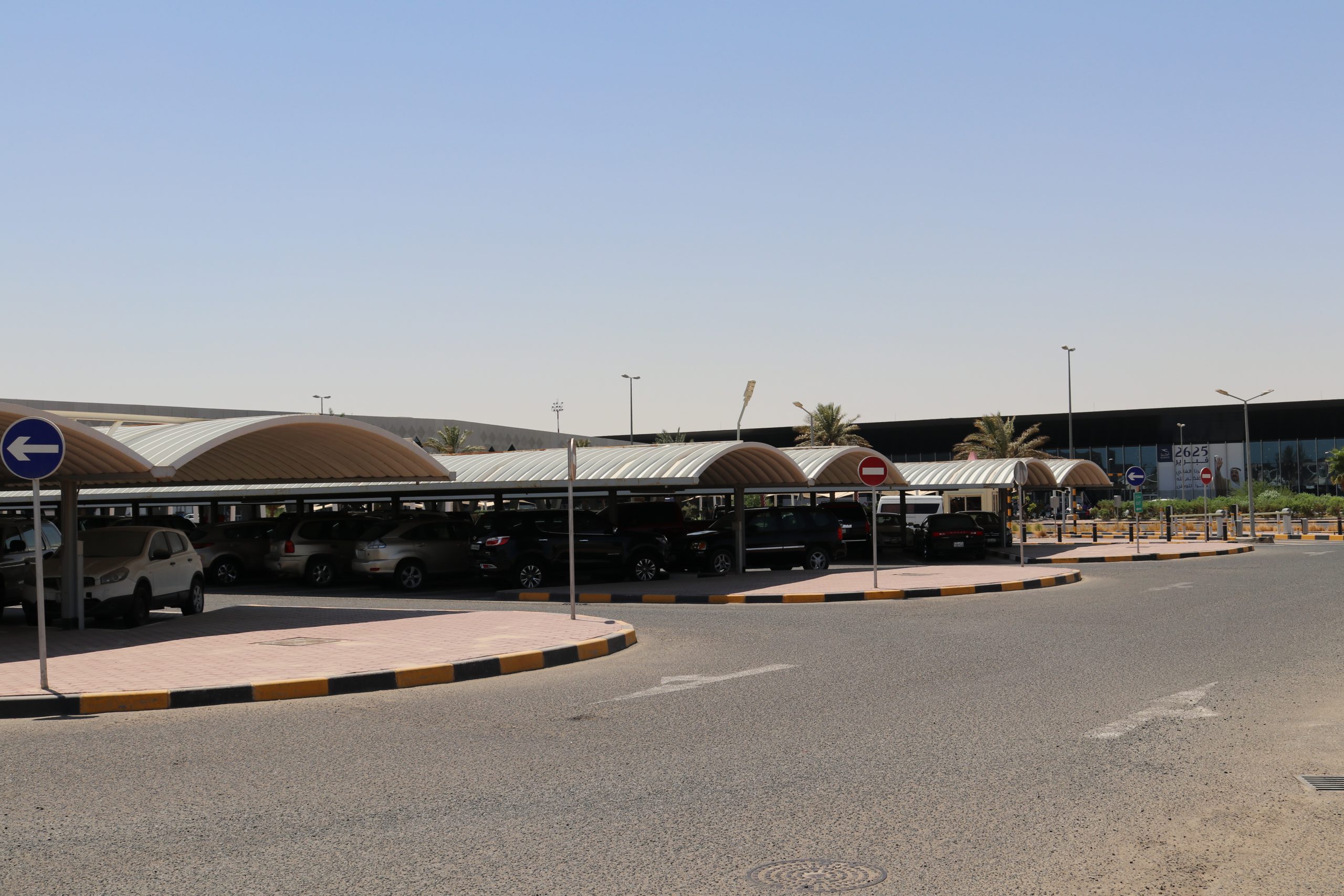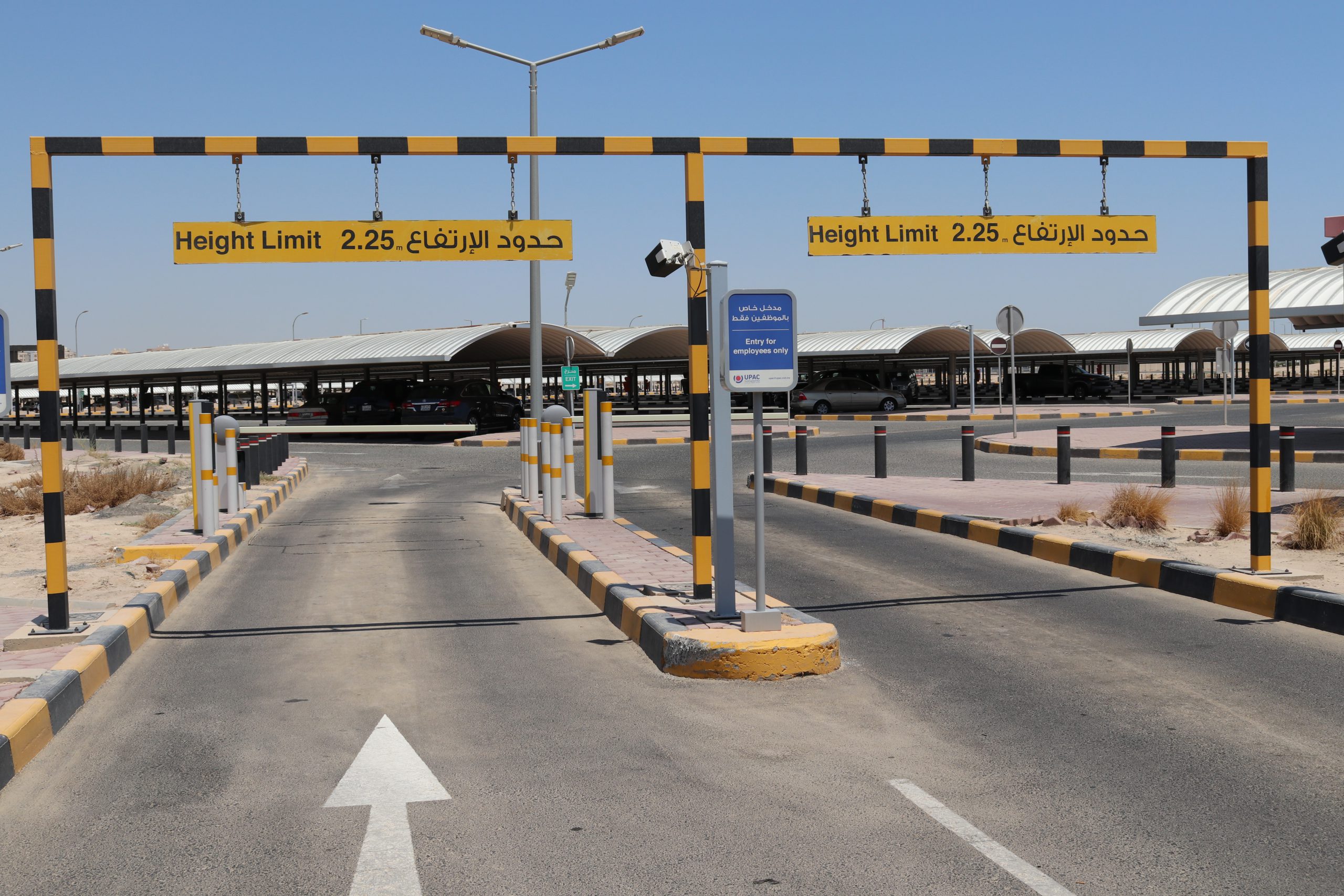 Parking Lot

Parking Spots

Pricing Scheme

Short Term

Parking Lot

1,800

500fils for the first hour, 500 fils for the second hour and KD 1 per hour for each additional hour or a portion of an hour thereafter

Long Term

Parking Lot

657

KD 2 per day